Single & Double story Residential and Commercial premises
- Years of work experience
-Good references
-Police Clearance
-Satisfaction Guaranteed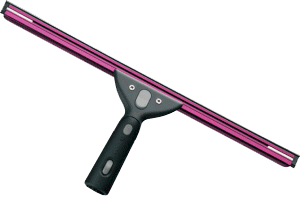 Complete Window Cleaning service:
1. External glass, window frames , flyscreens, pre-washed.
2. External & Internal glass properly cleaned.
Only professional window cleaning equipment and special window cleaning detergent is used.
Streaks free finishing job guaranteed.
3. Window tracks, window frames, flyscreens cleaned and window sills wiped down.
Average prices for the Window Cleaning service (in and out) are as follows:
1 Bathroom/1-2 Bedrooms units (in & out)
$90-$130
1 Bath/2-3 Bedroom single-story houses/villas (in & out)
$130-$150
2 Baths/3 Bedroom single-story houses/villas (in & out)
$150-$180
3 Baths/4 Bedroom single-story houses (in & out)
$180-$250
Double-story residential premises (in & out)
from $250
Please note that to quote a double-story commercial premise or a double-story residential house an on-site inspection might be necessary.
The inspection usually takes 5 minutes and is free of charge.
Extra services:
- Mirrors, mirrored robes, shower screens
- Glass pool fences, balcony glass balustrades
- Retailer display windows - discounts for regular jobs are available
- Cleaning roof solar panels, skylights
- Gutter cleaning, cobwebs removal
- Calcium spots, paint, concrete removal
- Flyscreens mesh repair from the toolbar.
Free job quotation can be provided
The client's References can be provided
Discounts for scheduled regular window cleaning services are available.
/